Sunday, February 24, 2019
11:00 am - 12:00 pm
St. Andrew's Presbyterian Church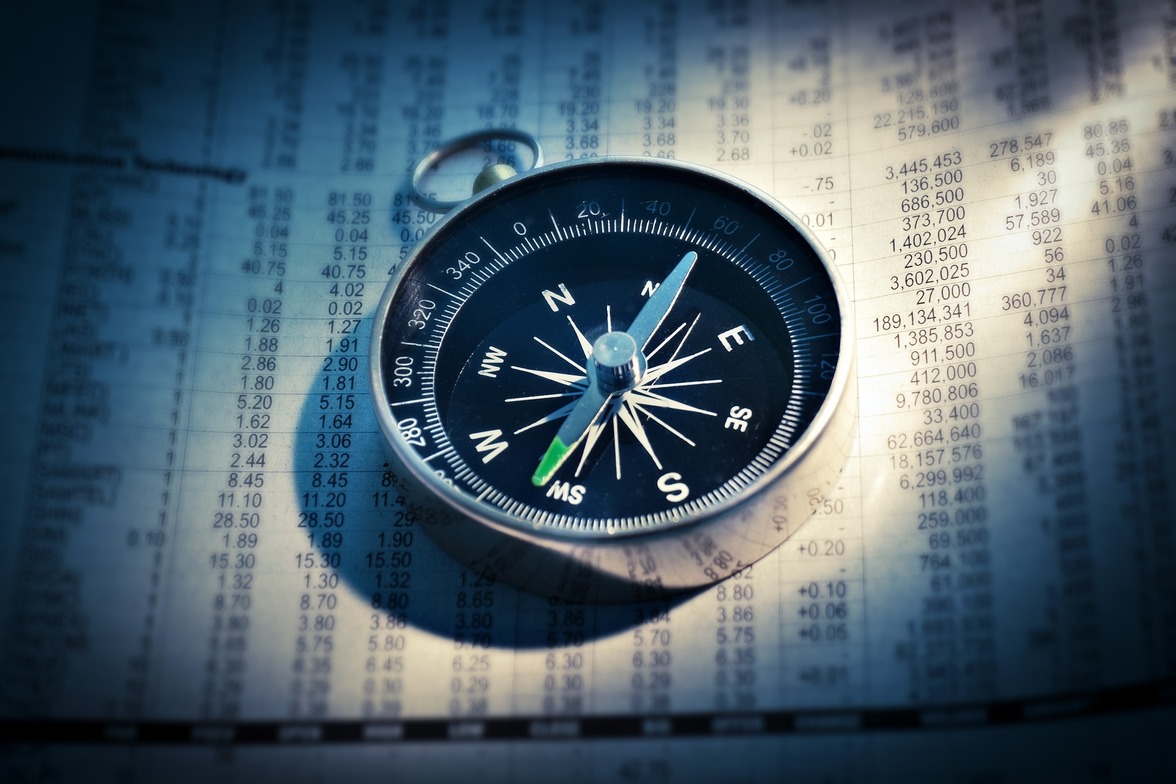 Join us in the Lower Hall after the church service where we will have a 'family meeting' to give thanks for all that God has done among us in 2018 and make plans for 2019. At this meeting, we will choose (elect) people for important responsibilities during the upcoming year. Soup and buns will be served!
All those who claim St. Andrew's as their family are asked to attend and participate in this meeting. Our AGM package of reports is attached. A proposed agenda will be distributed at the meeting.