Sunday, February 3, 2019 Next Date
5:00 - 7:00 pm
St. Andrew's Presbyterian Church (Church Hall)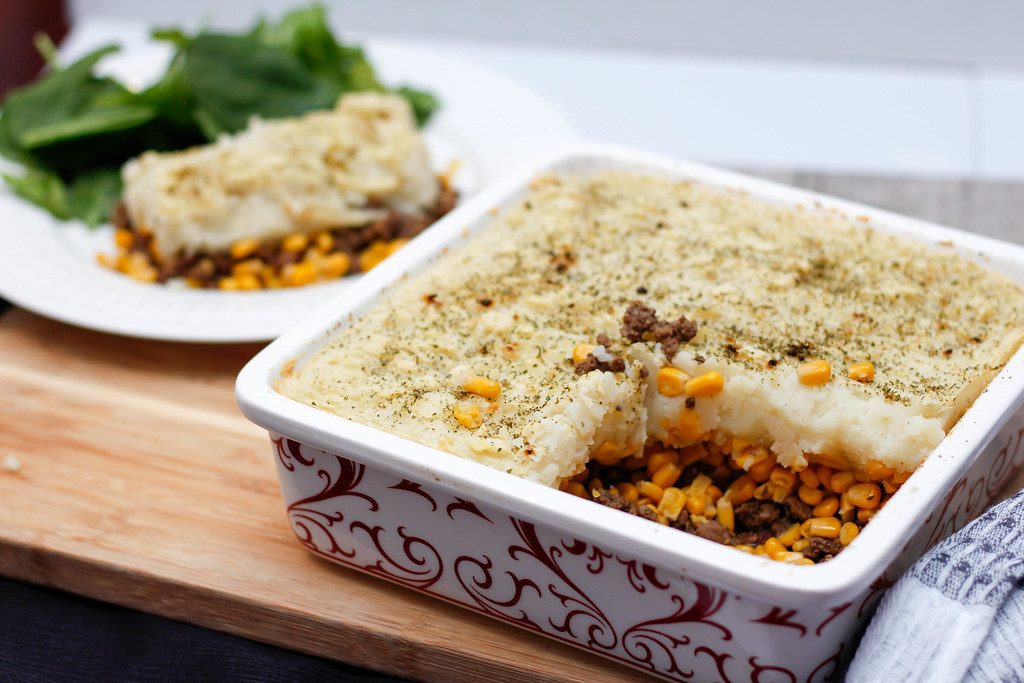 Dinner Church: a worship service centred around a simple meal and designed to include all ages. A turkey and vegan version of 'cottage pie' will be served.
The evening will include a special presentation by the Rev. Ross Lockhart who is the Director of the Centre for Missional Leadership at St. Andrew's Hall. Please rsvp to Pastor Steve if you plan to attend.