Saturday, April 27, 2019
8:30 - 10:00 am
St. Andrew's Presbyterian Church (Tea Room)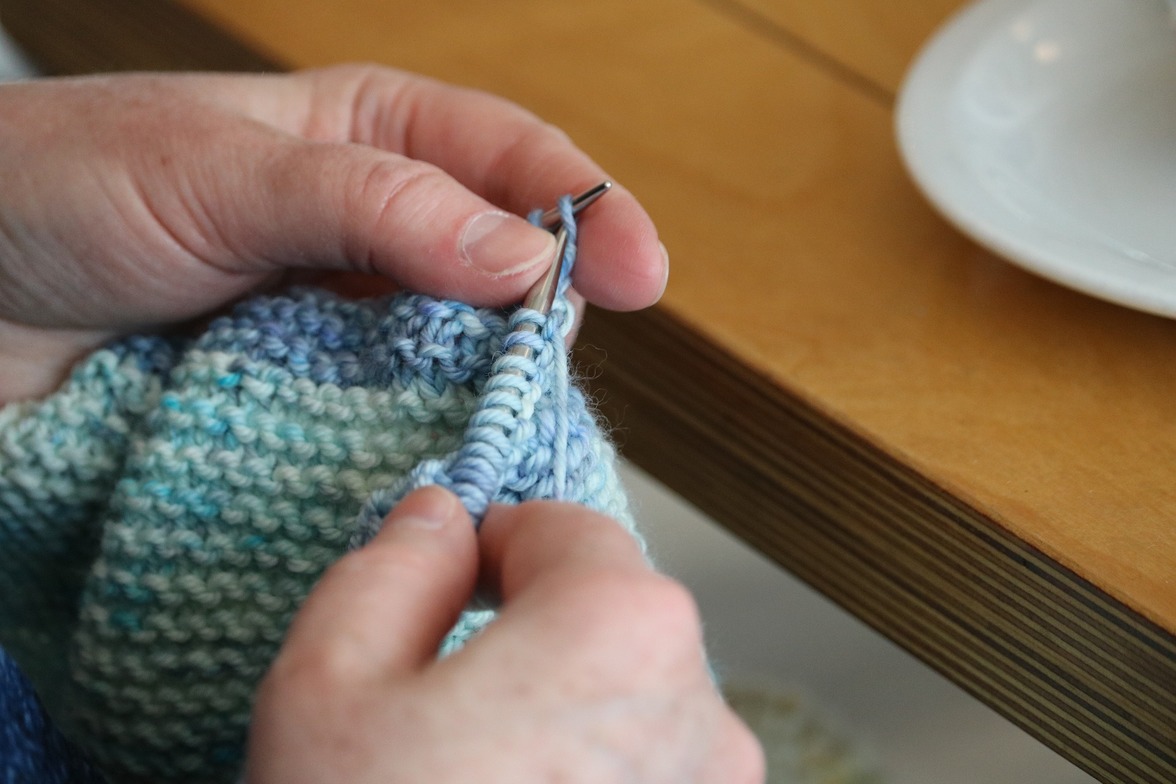 Love to knit? Want to learn how to knit? Come out to our new Prayer Shawl Ministry knitting group. Prayer Shawls are small blankets/shawls knitted with prayer and given to people to provide comfort in times of need. Muffins and coffee will be provided. Extra needles and yarn will be available but if you have your own bring them. Patterns will also be provided. For more information talk to Amy Fonseca.