This event has already occurred
Save to your Calendar
Welcome to St. Andrew's! We would love to have you join us this Sunday. In addition to attending in-person you can stream the service live HERE on Facebook or HERE on our website.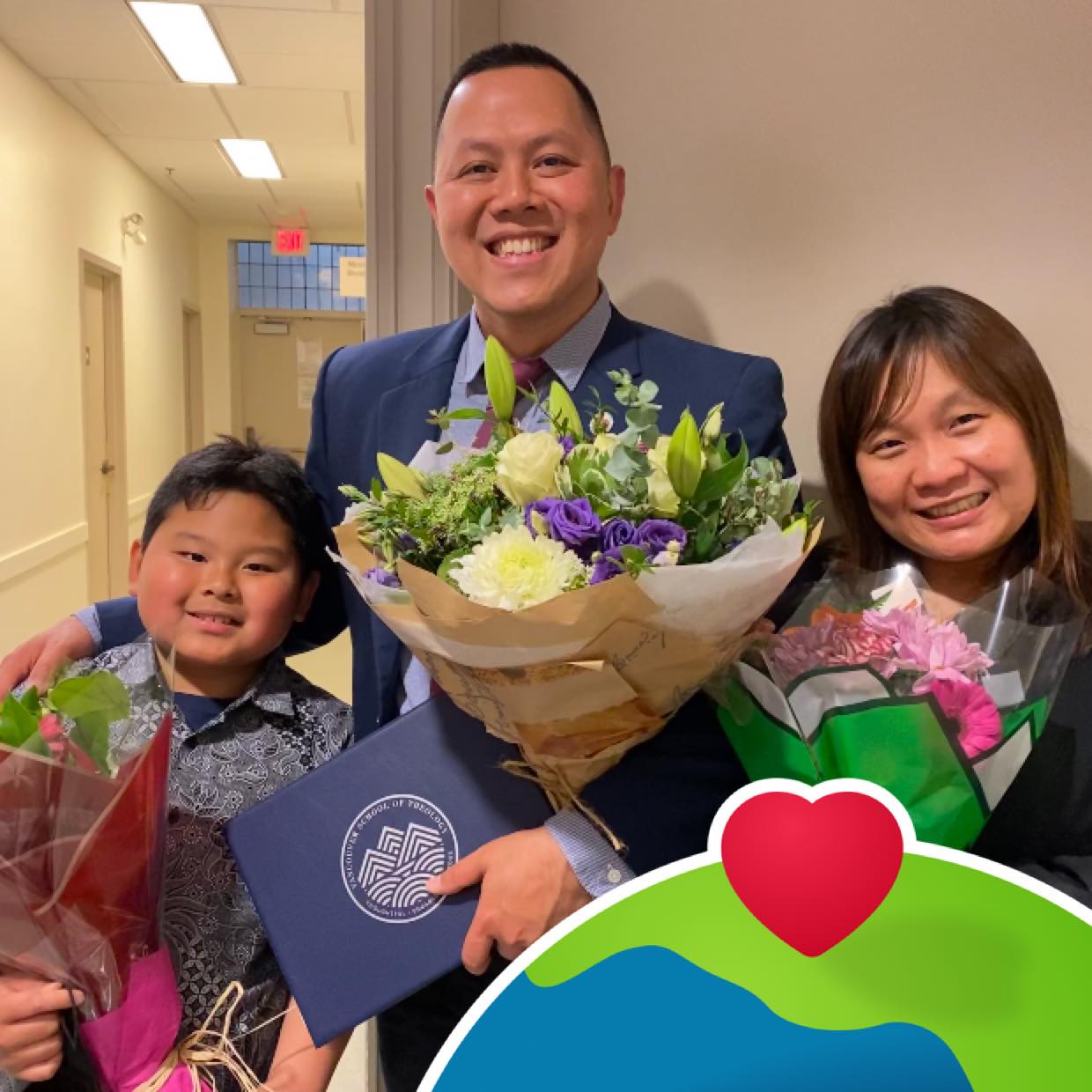 Welcome to today's guest preacher, recent VST graduate Daniel Surya (elder Klass Broersma). Daniel, his wife (Selly), and his son (Ben) are originally from Indonesia. His family came to Canada in August 2019 to support Daniel to study at Vancouver School of Theology (VST). Daniel is a certified candidate for ministry from Western Han Ca Presbytery where he serves as an English-speaking pastor at Vancouver Korean Presbyterian Church. Having graduated Daniel is now in the process of seeking a call.
Welcome also to today's worship leaders, Matt & Rod.
Order of Service
Welcome
Call to Worship (Based on Genesis 32:22-31)
We gather here in anticipation,
Seeking an encounter with our Holy God,
Who comes among us when we least expect it,
Who invites us to wrestle with our questions and doubts,
Who richly blesses us,
And calls us each by name.
Let us worship God together!
Hymn: "Come Thou Long Expected Jesus (Hyfrydol)" (Wesley | Prichard)
Opening Prayers & Children's Story
Chorus: "10,000 Reasons (Bless The Lord)" (Myrin | Redman) & "Open The Eyes Of My Heart" (Baloche)
Scripture Lessons: Genesis 32:22-30
Sermon: "The Ultimate Wrestling Match"
Offering & Doxology
Prayers of the People (can be shared in comments of live feed)
Hymn: "It Is Well With My Soul (It Is Well)" (Criser | Spafford)
Announcements
Coffee & Conversation: Join us downstairs after the service for a hot beverage and snack.
Weekly Bible Studies: Our studies are on break for the summer.
Elder Election Update: On the basis of the recent congregational vote, Session has approached a number of individuals and has asked them to prayerfully consider serving as elders at St. Andrew's.
Truth and Reconciliation: The book chosen for the Truth and Reconciliation book study is Five Little Indians, by Michelle Good. It is a short, easy read. We are using a book kit from the Kamloops Library, so books will be made available, on loan, free of charge. Please speak to Jarrett if you would like to join in this study, come September.
Birthdays & Anniversaries: Emma Kiss (Monday, August 15), Floris Visser (Tuesday, August 16)
Pastor Gone Fishing: Pastor Steve is on holidays until August 16. Please direct any pastoral concerns to your elder.
Thought for Reflection
Benediction
Amen