Inclusive Hearing at Worship
Inclusive Hearing at Worship
September 12, 2017

Steve Filyk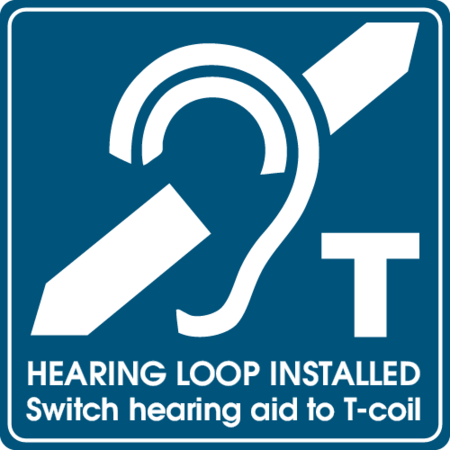 Our Hearing Loop System helps those who are hard of hearing by broadcasting the church service directly to their hearing aids. To benefit from this system your hearing aids must be equipped with t-coils, and those t-coils must be activated by your audiologist (most new hearing aids have t-coils) and set to filter out sound below 200 Hz.
Our system has been in place since July, and has been tweaked and tested. Congregants who previously missed much of the service are now have 'ears to hear'!
If you are interested in trying out this system please speak to one of our Board Members or to Pastor Steve.