Sunday Roster
Sunday Roster
May 10, 2018

Steve Filyk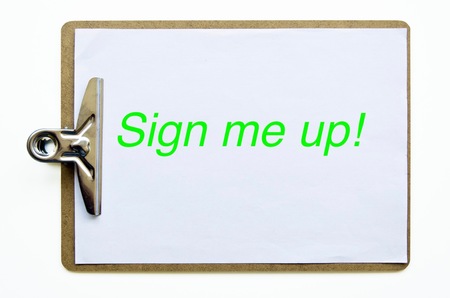 Every Sunday worship service depends on the contributions of numerous people. We need people with a passion for welcoming others (greeters), people with a knack for showing hospitality (coffee servers), people who can speak clearly (Bible readers), and people who can escort the Bible in and out of the sanctuary with dignity (Beadles).
There are many other opportunities to serve in the church, but these are one-off opportunites where you can make a contribution on your own schedule. Please consider where you might pitch in. A sign-up sheet will be available in the Narthex (church front entrance).
Available Files to Download
To download, right-click the file and select "Save link as".