Your Feedback Requested: 2 Minute Church Survey
Your Feedback Requested: 2 Minute Church Survey
January 10, 2018

Steve Filyk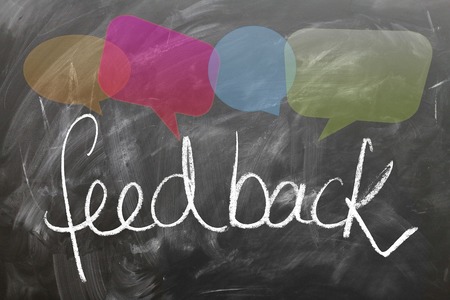 Session is working with our national offices in a pilot project called a Generosity Assessment.
A Generosity Assessment helps congregations talk about money by looking at congregational giving and culture. It nurtures joyful generosity (vs. a 'scarcity' mindsent) and helps the congregation talk about money in the context of discipleship.
Part of this assessment involves your feedback: simply answering two questions. We aren't looking for in-depth responses, but simple statements, what first comes to mind. It shouldn't take you more thank a couple of minutes to complete.
Click HERE to take the survey. *If you have already filled out a survey (on paper) at church, you do not need to complete this.