Saturday, April 13, 2019 Next Date
10:30 am - 12:00 pm
#7 - 2080 Pacific Way, Kamloops (Home of Vicci Ryan/Newman)
This event has already occurred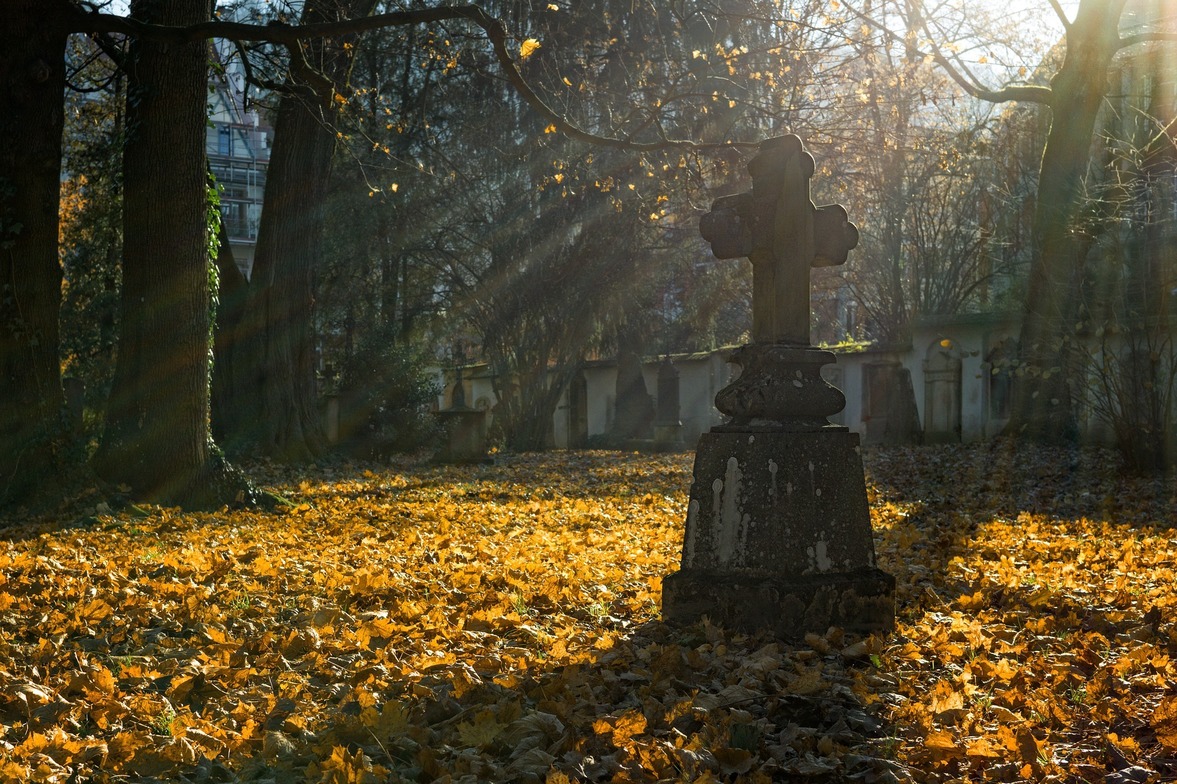 Her story is like that of the Biblical character, Job.
In a short period of time, Dana endured a string of catastrophic losses: her 30-year-old husband, her young son, and her mother-in-law. Her first-person account of this time, "In the Cleft", shares the darkness that accompanied these events.
But Dana also discovered God's presence and restorative work in the midst of her suffering. She writes that "In the broken moments of our lives, seeds are planted in the very rich soil of God's kindness… Just when I thought nothing could grow in the barren waste of broken dreams, seeds began to grow into beautiful plants of love and hope."
As one who has walked through the 'valley of the shadow' Dana now accompanies others as a fully-certified Counselling Professional.
Dana is our next guest at our "death chat". At the first session on April 13, we will hear more about her story. At the follow-up session on May 11, we will engage in our own discussion with Dana present. You do not need to attend both events.
This is not grief support/counselling, but an open table discussion. RSVPs are appreciated (talk to Pastor Steve or call Vicci (Ryan) Newman at 250-318-2651), but feel free to simply show up.