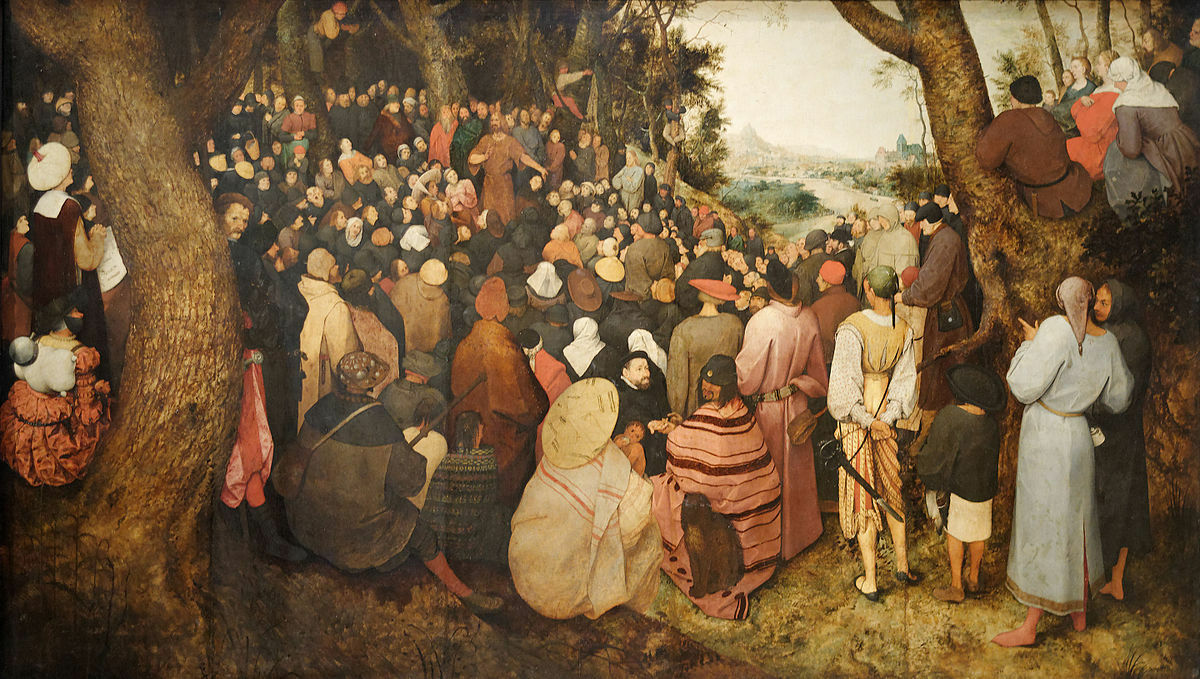 I've been told that during the coffee time after church, some people ask each other "What was your takeaway from the service?"
This is a good question to ask. We believe that worship is important. More than that we believe that God speaks to God's people through the reading and preaching of Holy Scripture. As Living Faith reminds us: "The Holy Spirit enables God's word to be heard in the word of preaching. Faith comes by hearing, and by preaching it is continually renewed." (7.4.1)
As I looked out at the congregation it was clear to me that many of you were listening intently for God's word to you today.
But have you ever wondered whether the preacher listens to that message that he or she is proclaiming? I have a very particular way in which I prepare for each Sunday. I read a passage. I consult particular commentaries and blogs. I pray and ask for God's direction. I listen for a creative way to engage the text. Once I've discerned a focus I build the sermon with an engaging intro and conclusion. You'd think that for all of this it would be impossible to not hear God's voice. But it is. It can become yet another mundane task that is abstracted from my own life.
And so I too have to lean in and listen to what God is saying to me. I have to ask what God is saying to me.
Seeing you listening so intently this morning made me pause and wonder what God was saying to me. Your attention caused me to pay more attention. And so by God's grace, I came out of that service with a takeaway. I realized I need to let go of that tight grip I have on my time, so the Holy Spirit has more room to guide my life. The Lord of heaven and earth needs to be the Lord of my schedule--that's what I need to be a priority in 2019. That was God's message to me.
So what was your takeaway? What was God saying to you?
Image by Pieter Brueghel the Elder - Own work Yelkrokoyade Taken in 20/07/2013, Public Domain, https://commons.wikimedia.org/w/index.php?curid=15947876
Comments for this post are now off.