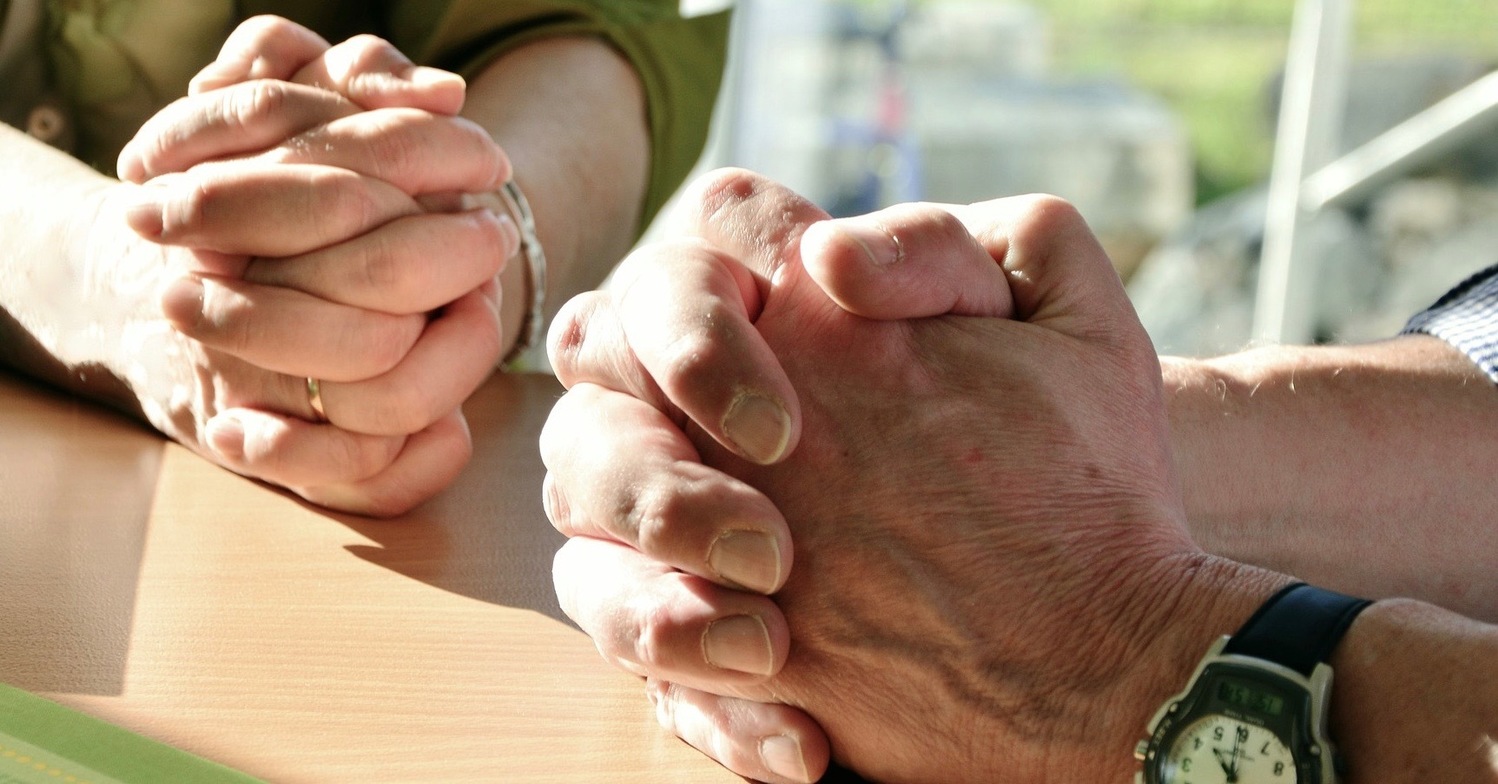 Please pray for Miranda's friend Louis who was recently diagnosed with Leukemia. He is only 45 years old and has a 12-year-old son and a 15-year-old daughter.
Please pray for the Rev. Martin Baxter (Minister at St. Andrew's and St. Stephen's in North Vancouver), his two daughters, and their extended family. After a difficult battle with cancer, Martin's wife Heather went to be with God. A memorial service is being held this Saturday.
Please pray for Jarret's colleague Linda, who is grieving the recent death of her 21-year-old son.