Sunday Roster
Sunday Roster
July 3, 2018

Steve Filyk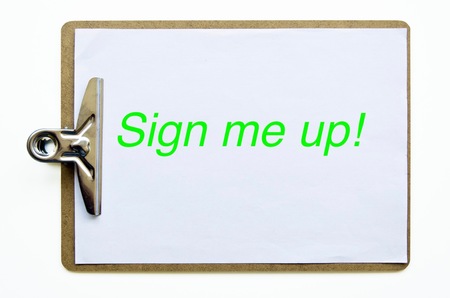 Every Sunday worship service depends on the contributions of numerous people. We need people with a passion for welcoming others (greeters), people with a knack for showing hospitality (coffee servers), people who can speak clearly (Bible readers), and people who can escort the Bible in and out of the sanctuary with dignity (Beadles).
We are putting together bulletins for the next couple months and need particular helps with the following roles/dates filled:
Bible Reader: August 5th & 26th
Beadle: July 29th, August 5th & 19
Coffee Host: July 29th & August 26th
If you can help with any of these dates please let pastor Steve know at your earliest convenience.