This event has already occurred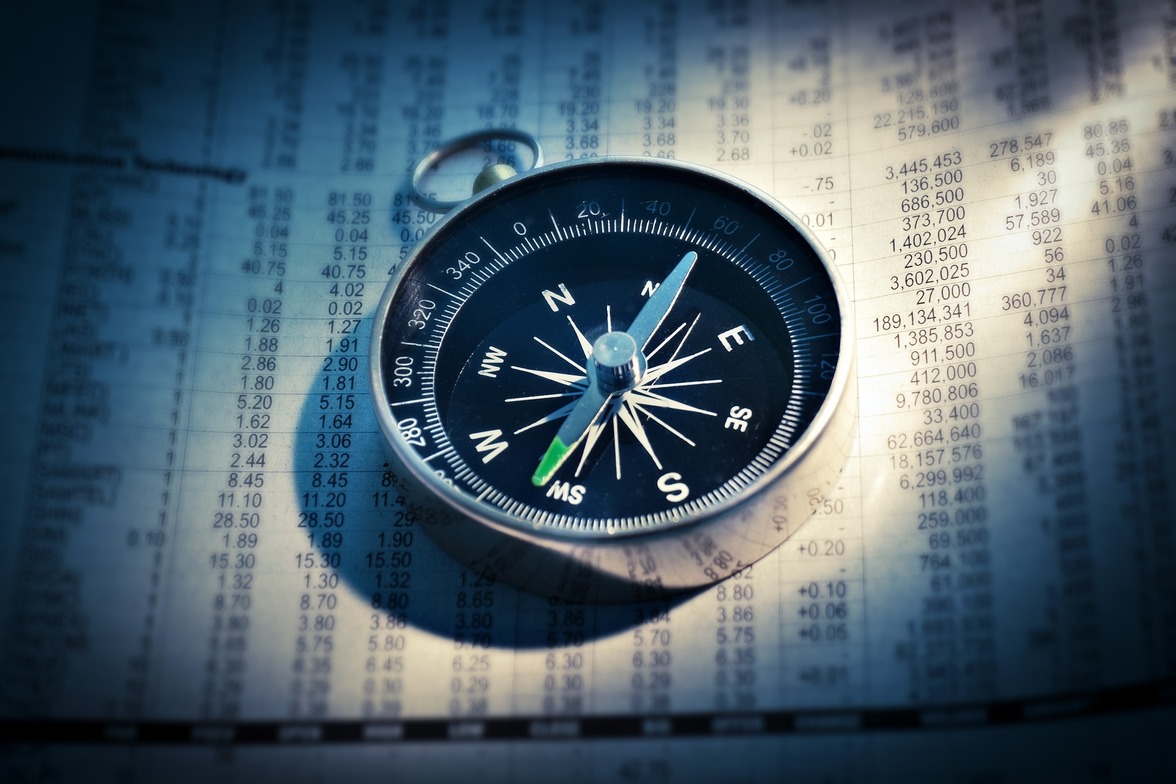 Save to your Calendar
Join us in the Lower Hall after the church service where we will have a 'family meeting' to give thanks for all that God has done among us in 2019 and make plans for 2020. At this meeting, we will choose (elect) people for important responsibilities during the upcoming year.
All those who claim St. Andrew's as their family are asked to attend and participate in this meeting. Our AGM package of reports is included below with the agenda on the final page.
In preparation for the discussion time at our Annual General Meeting, please consider the following questions:
Where have you seen God at work in the church community during 2019? This is not simply about what you enjoyed or what you participated in but where you feel God was being honoured and God's presence was felt.
Where do you feel that the Holy Spirit is leading us as a community in 2020? This may include one-off events/projects or ongoing ministries.