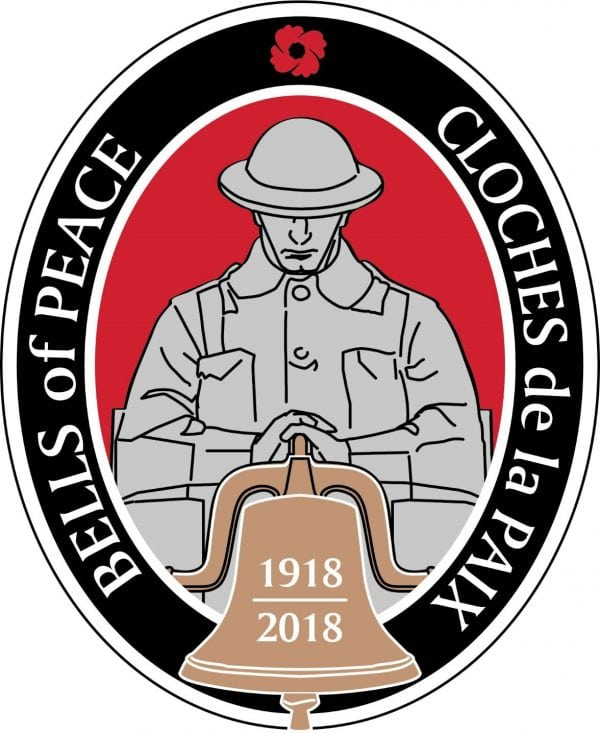 On November 11, 2018, 100 years will have passed since the signing of the armistice that officially ended WWI.
As a tribute to all Canadians that served in this horrific struggle, the Royal Canadian Legion has asked churches and other religious organizations all across the country to ring their bells 100 times at sunset on November 11, 2018. The hope is all who hear the bells will stop and focus on the loss and sacrifice both on the battlefield and at home. We don't have church bells at St. Andrew's, but you may hear the bells of St. Paul's ringing out Sunday nite.
Please pause and remember.