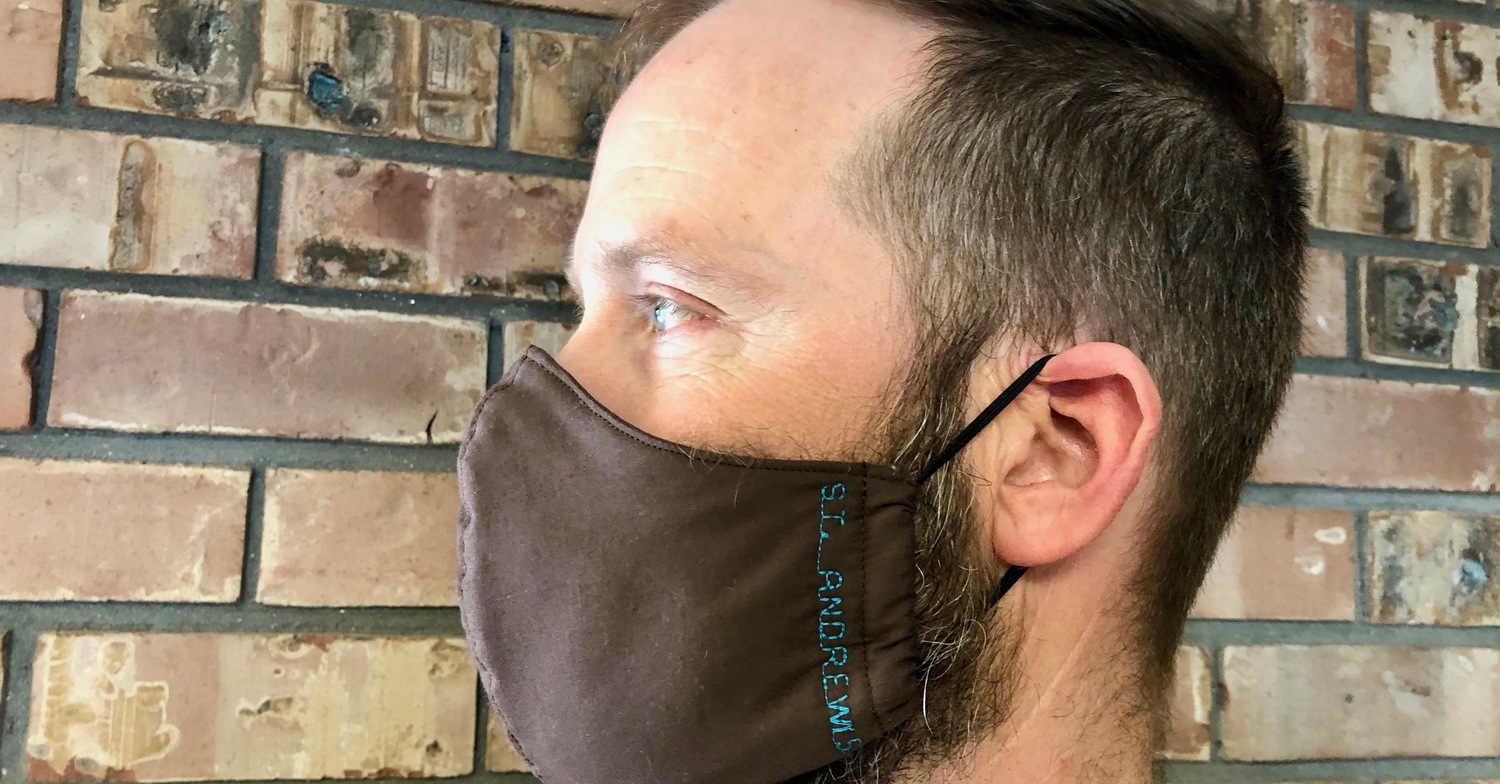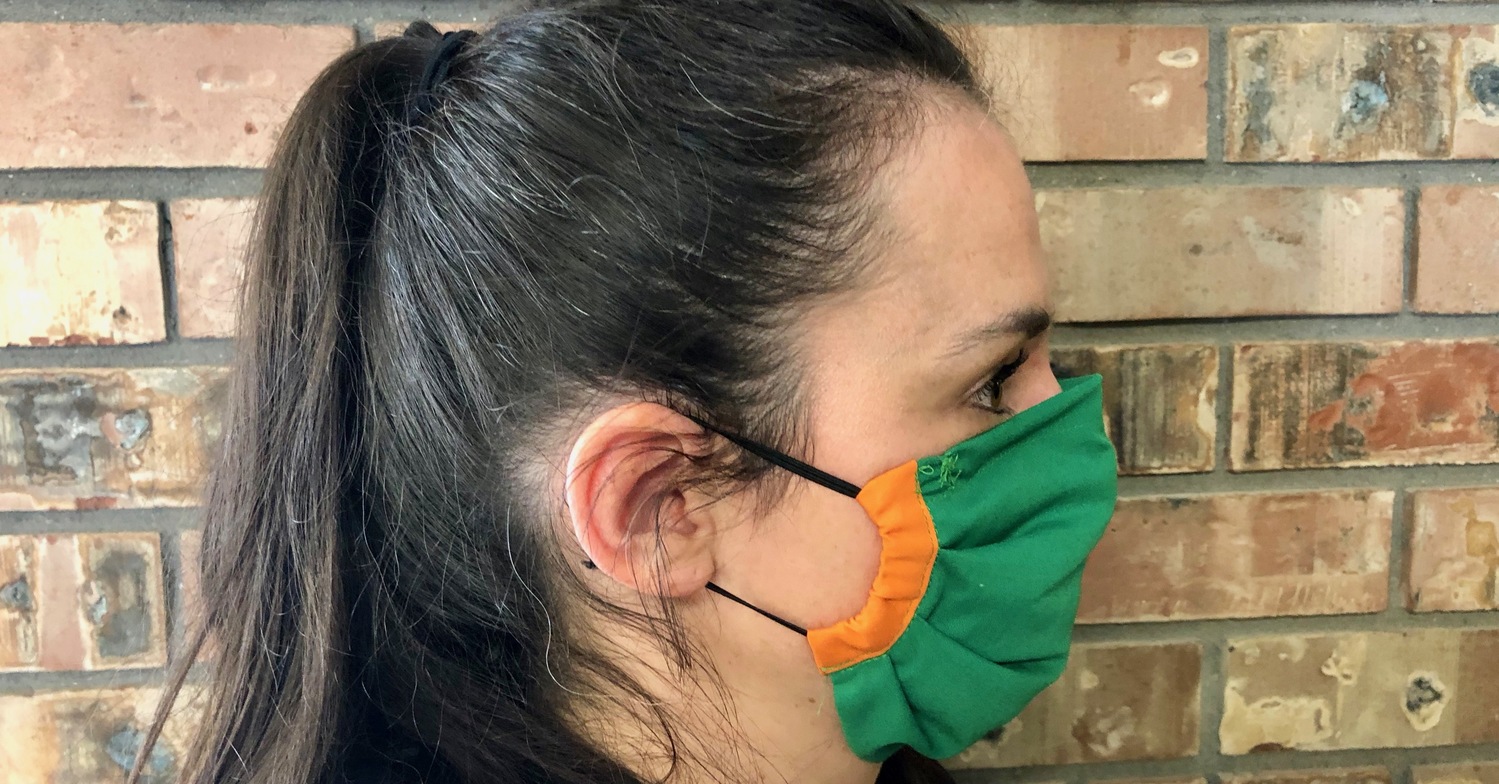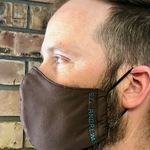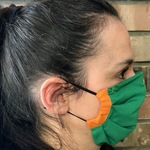 It has been suggested that while wearing cloth face-masks may not protect you, they will protect others. These masks can be worn for short durations in public and should be washed frequently. Amy Fonseca is making these available for free while supplies last. Contact her at 250-819-0781.
For those who are interested in sewing their own, or would be willing to make some to give away, patterns can be found here and here.
You can also find five types of do-it-yourself masks with step-by-step instructions here.